Canter Lane Residence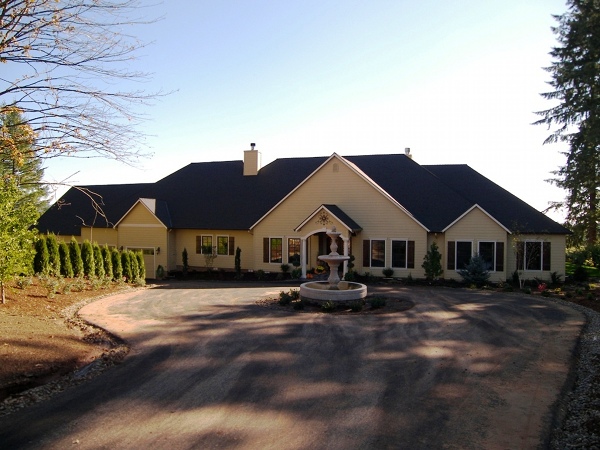 This residence was constructed with traditional European-style emphasizing elegance. With the high roof and exposure to winds, the structural demands on this building required specialized design of the seismic and wind force-resisting systems. Even though this custom residence required a specialized design unique to a particular site, Miller Consulting Engineers was able to use automated tools developed by our staff to provide a structural design in an efficient and cost effective manner.
---
The architectural design for this project was provided by Brittell Architecture, Inc. and was constructed in 2007.