Gumm School Seismic Upgrade, St. Helens, Oregon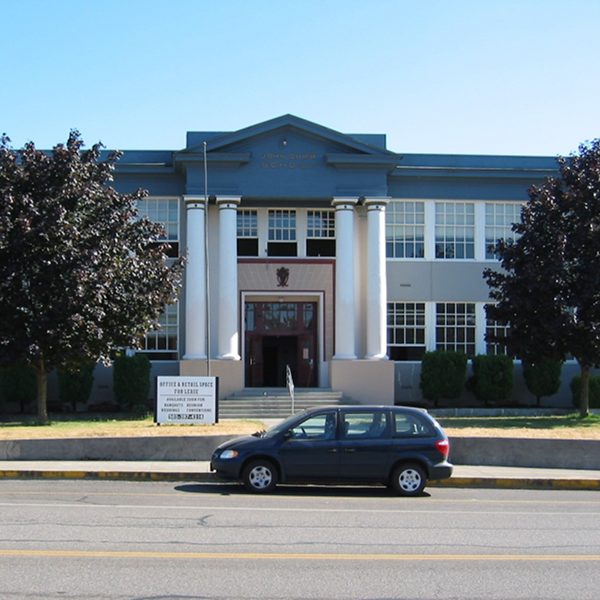 Constructed in 1919, the John Gumm School is a three-story building with wood-framed floors and roof. The basement's exterior walls are constructed of concrete and the upper two floors are clay tile walls. The parapets are an assortment of clay tile and wood studs. The original price to upgrade the building using conventional methods was estimated at over 2.5 million dollars. This cost was over $70 a square foot, which made it impractical for the school district to keep the building and a hard property to sell.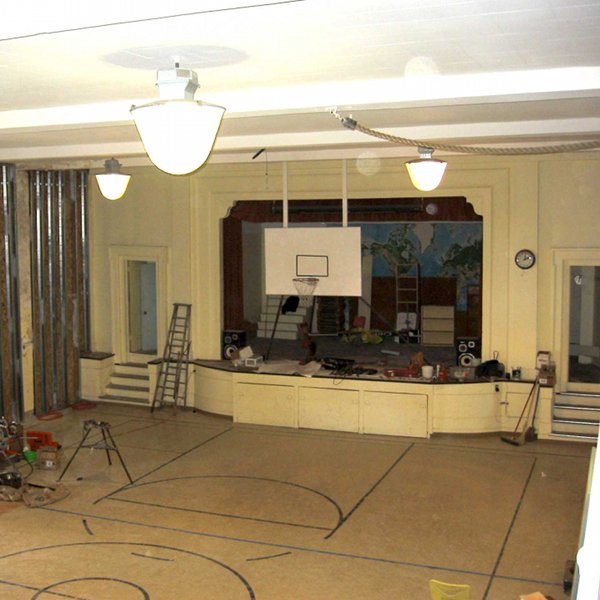 After the school district put the property up for sale, many groups tried to purchase the property, but withdrew due to the expense of upgrading. Using SR Contractors, a proprietary system, the "Old School Group" purchased the building and plans to upgrade the structural portion of the building for less than $20 per square foot.