The Red Building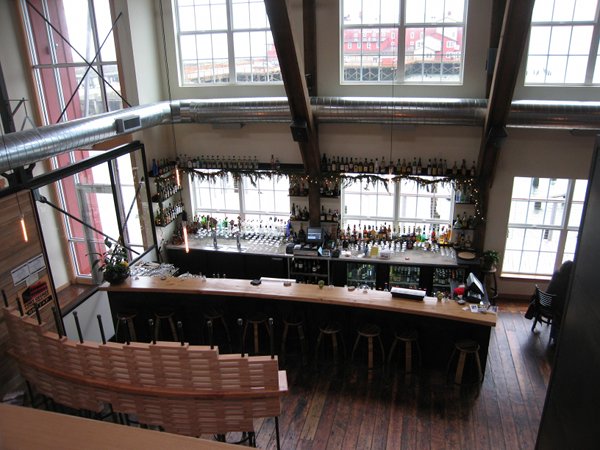 The Red Building located in Astoria Oregon, was originally built in 1896 as the offices and repair shops for the Union Fish Co-operative Cannery (currently The Cannery Pier Hotel) located at the end of the adjacent dock. As the flourishing canneries declined in the mid-1900's, the Union Fish cannery closed and its buildings fell into disrepair.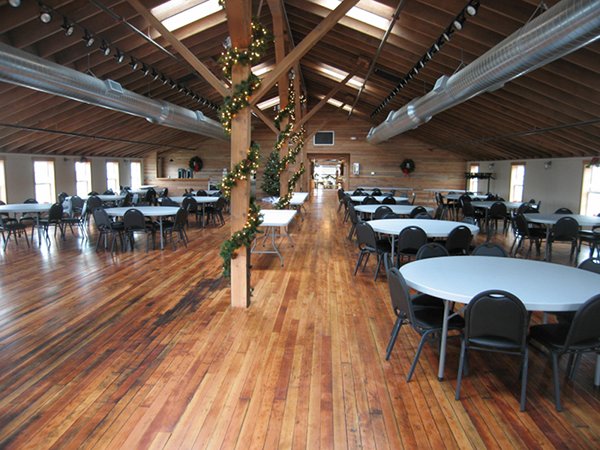 Ryan Davis and Shawn Helligso acquired the building with the vision to restore and revitalize the historic structure to a vibrant fixture on Astoria's historic waterfront.
To bring this historic building to life was not an easy task. The building is located in a high seismic area, and is constructed on liquefiable soils. Furthermore, the building is also in a high wind region and routinely experiences the effects of the pacific ocean storms. In addition, the building had significant wood deterioration, as well as deteriorated wood piling.
The challenge for the design team was to strengthen the building, and meet the requirements of the current building code, while retaining the historic charm of the structure. The successful outcome of this project has saved this historic structure from ruin.
---
The Red Building is home to some of Astoria's finest establishments including the Bridgewater Bistro, The Flying Dutchman Winery, Columbia Chocolates, as well as Banquet and meeting space provided by The Loft..