University Park Community Center, Portland, Oregon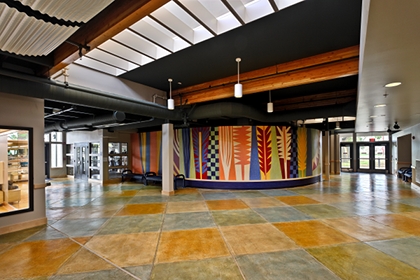 MCE provided structural design services for the phased renovation of the existing 32,000-square-foot University Park Community Center and new, 12,000-square-foot manufactured metal gymnasium. The existing building was a single-story, wood-framed structure that included a 4,000-square-foot gymnasium.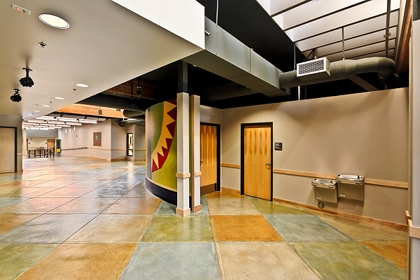 Due to a change of occupancy in several portions of the building, plus modifications to the existing structure, a complete lateral and vertical analysis was performed. Additionally, non-standard portions of the gym, including design of the support for glazing systems (window supports) were included in the scope of work. In addition, the foundation was part of the structural design. Construction costs for this project were $3,500,000. In the end, MCE provided complete structural plans, including construction services throughout the construction period.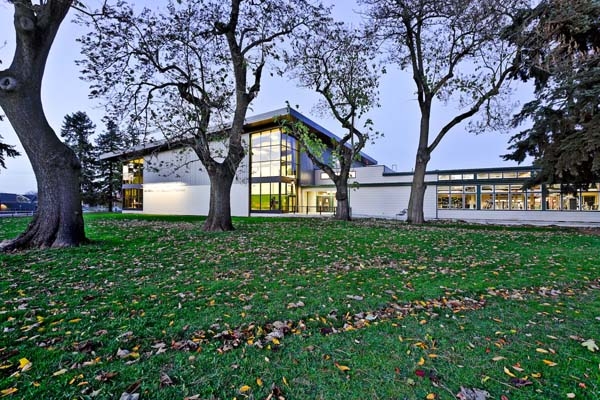 ---